Study visit's main
topics
The topic of each study visit concentrates on one relevant social problem. There are separate applications for each visit.

18-23 July 2021

Workout for
children


14-18 August 2021

Diversity &
inclusion


29.09-04.10.2020

Minorities &
sport


23-26 August 2021

Women in sport


9-11.09.2019

Social
responsibility &
sport


03-07.03.2020

Mental training in
sport


16-20.11.2020

Dual career


10-13 August 2021

Preventing Violence and Social Exclusion through Sport and Physical Activity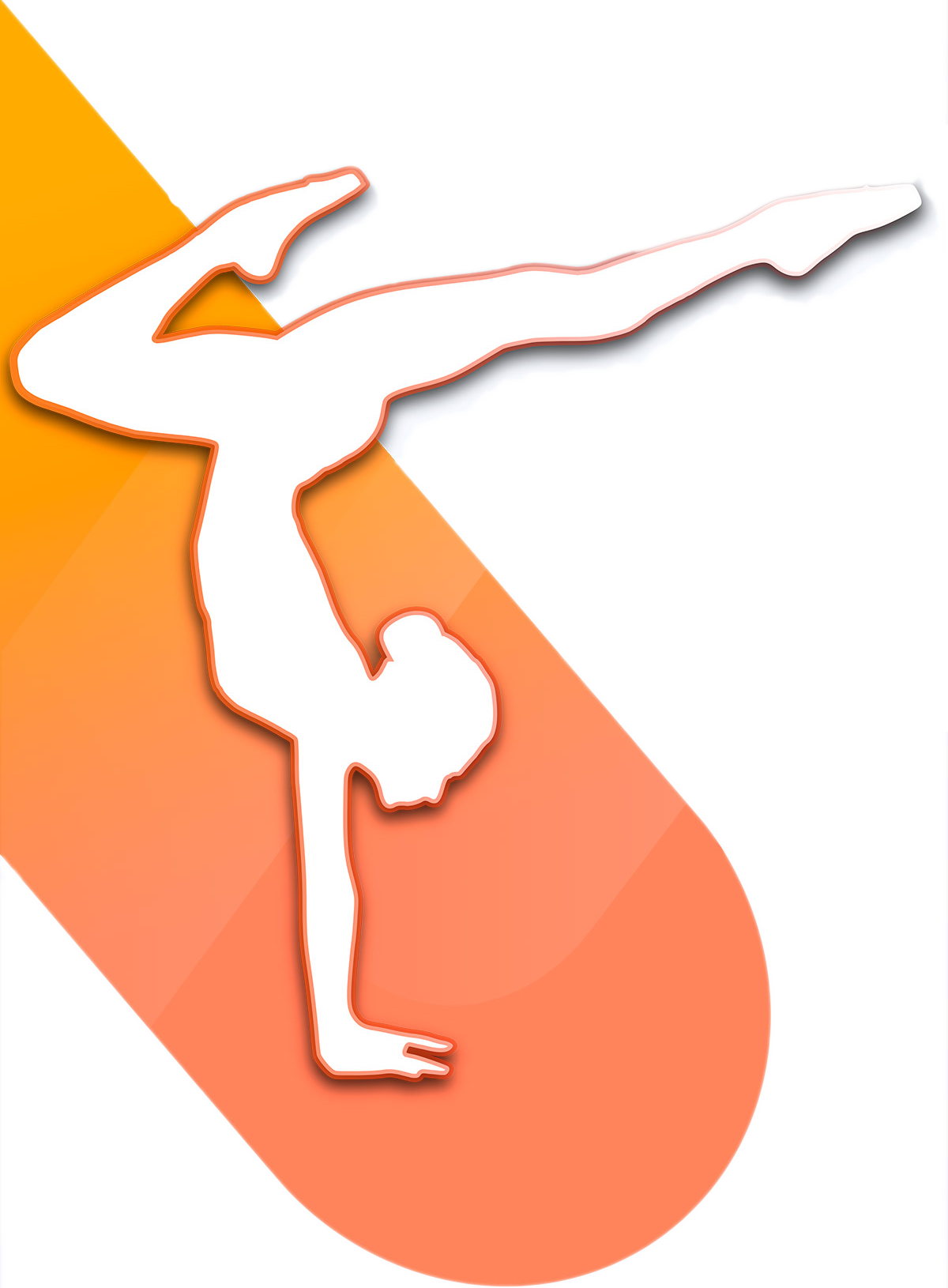 PROJECT'S TARGETS
What are we aiming at?
This project aims to contribute to the efforts of sports organisations by supporting the learning mobility of their staff. The target group are trainers and managers of sports clubs at the grassroots level. 8 study visits will be organized and prepared by the applicants together with foreign partners. In addition to education, networking will be an important goal - establishing long-term relationships with local trainers, volunteers and club managers. Each five-day study visit consists of trainings, seminars and workshops. The emphasis will be placed on meetings and exchange of knowledge and the summary of each visit will be carried out as an international conference organized by a local partner, which is an opportunity to meet and exchange experiences with national sports people.
Each visit will focus on a narrow topic prepared by the partner: there will be issues related to working with children, social responsibility of sports, activities in the environment of national minorities, development of women's sports, a dual career, etc.
The Numbers Never Lie
Our project Study Visits Programme for grassroots trainers is one of the biggest mobility projects dedicated to sports people organised in Europe.
At least 160 people will take part in the project – trainers, volunteers and sports clubs' managers as well as people engaged in sports issues in the public administration.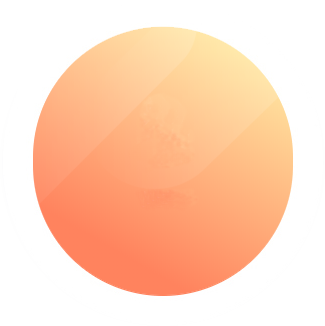 8
34
2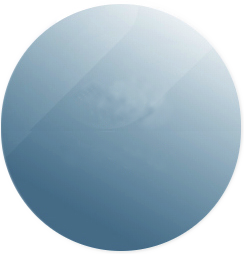 160